sunE is now a Solar Impulse Efficient Solution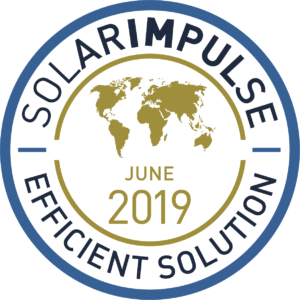 sunE has been named by the Solar Impulse World Alliance as one of their 1000 efficient solutions. As part of the Solar Impulse World Alliance of Efficient Solutions, sunE will showcase our solution to innovators, investors and decision makers around the world. The official announcement will happen by solar impulse in the coming months.
The Solar Impulse organization is spearheaded by renowned Swiss explorer Betrand Piccard who flew around the world in a solar-powered plane without using a single drop of fossil fuel. He set out on that mission to prove that today's clean technologies can compete with conventional fossil fuels.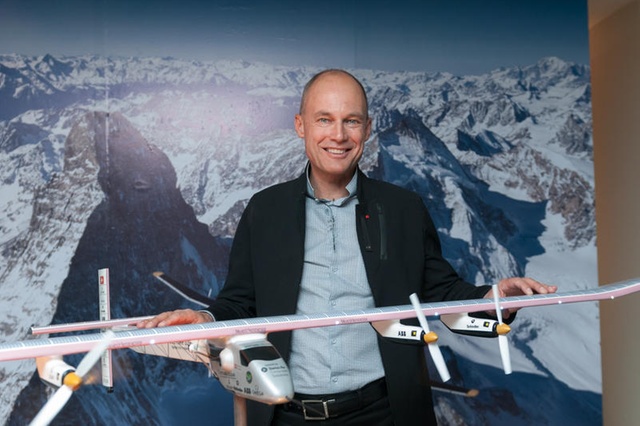 Piccard is bringing together 1000 of the world's most promising clean technology innovations and connect them to investors, and leaders from around the globe. The Solar Impulse purpose is to bridge the gap between those building the solutions and the decision makers who will implement them.
The sunE solution was assessed by a panel of international experts for its technological feasibility, environmental, socio-economic benefits, and economic profitability. We are proud to announce that we scored top marks in all 3 categories!
Being selected as a Solar Impulse Solution is a great honour for sunE and a significant step onto the public stage.