Bringing Vitamins and Solar Lamps to Bansud, Philippines!
As a joint project between two Rotary districts: 3820 Calabarzon & 3830 Makati. Around 20 Rotarians visited the Mangyan tribe in the Bansud Region of Mindoro.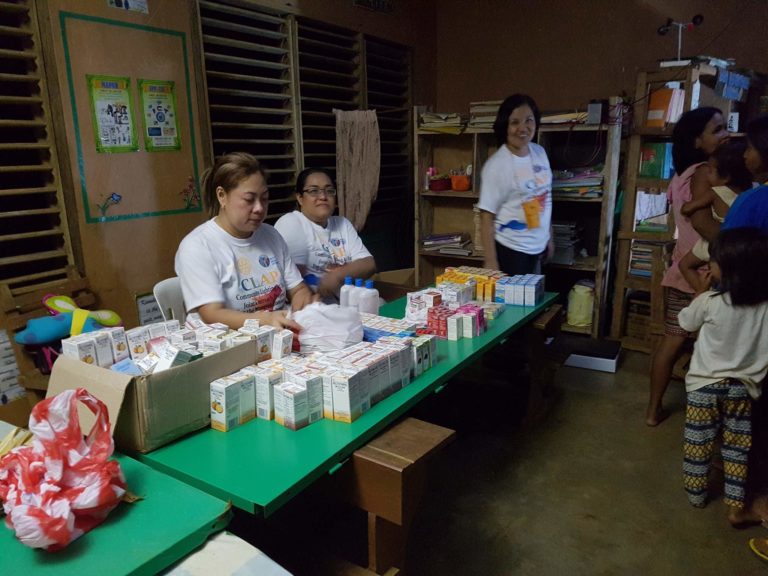 The project is called Community Lighting and Iba Pa (CLAP) and it included donations of medical supplies, clothing, solar-lanterns, school-supplies.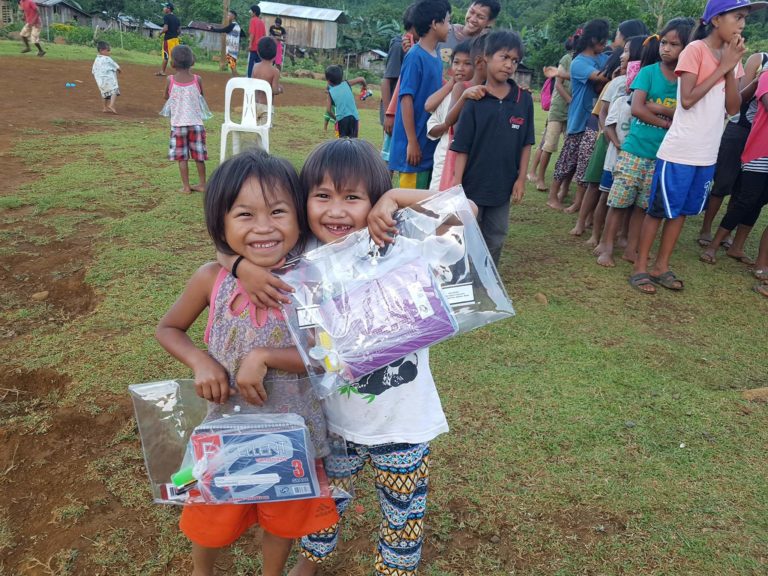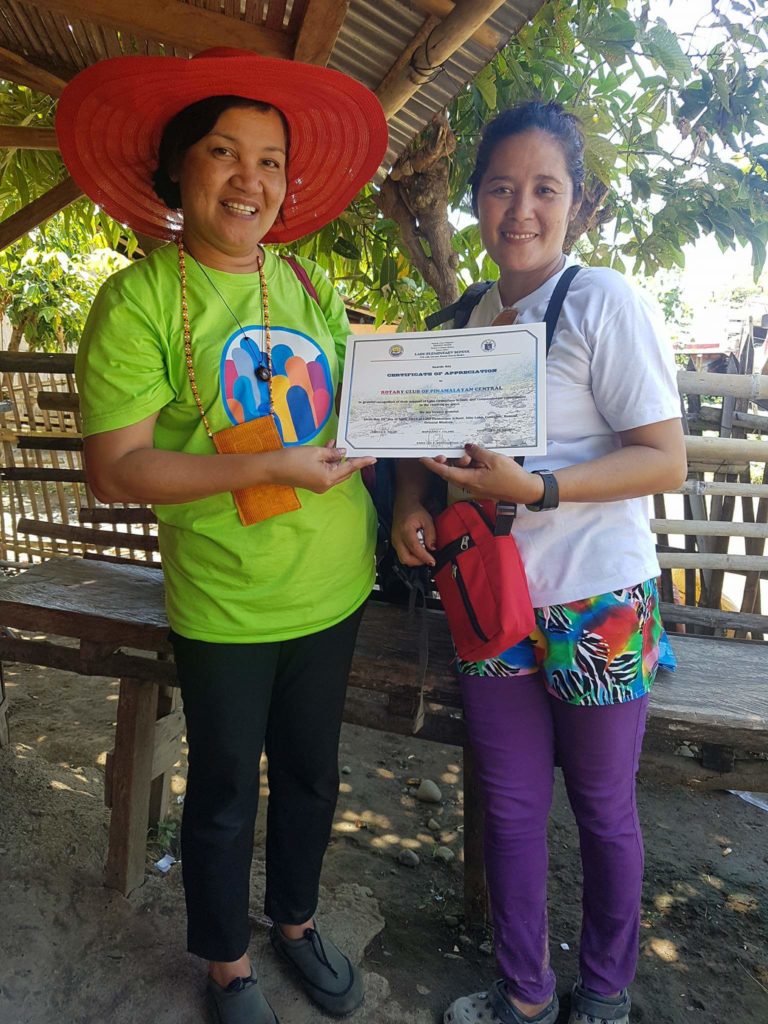 Allan Gray from sunEtrike as part of the Rotary Club of Calamba (RCC) assisted with the donations of multi-vitamins and other pre-natal care items to the members of the community.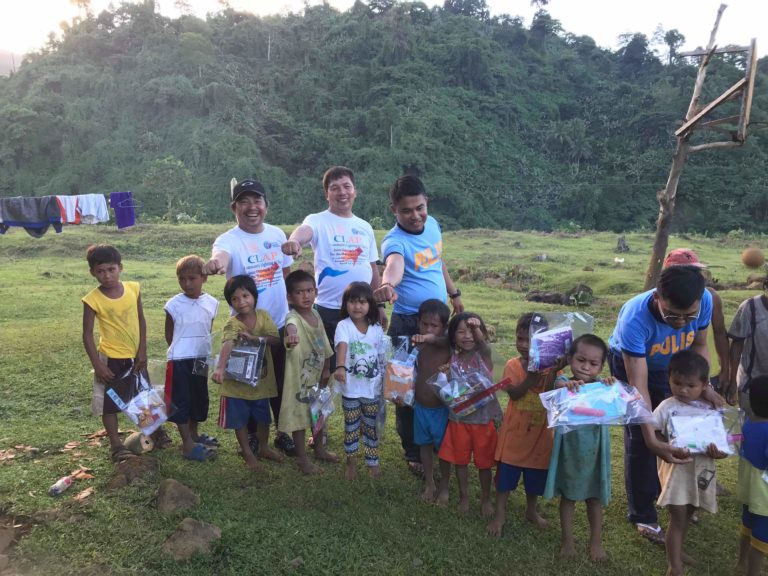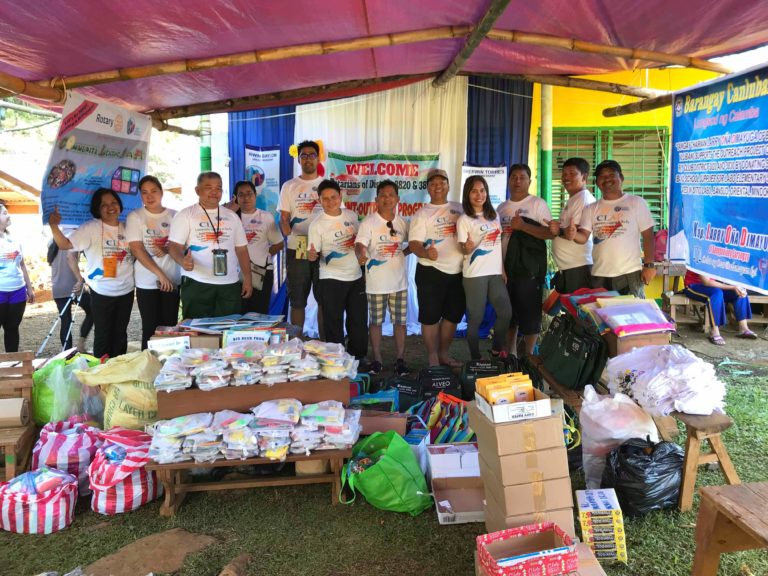 For more information on the Mangyan tribe and Titser Annie's outreach, please see the following video:
Future Trips
Already the group is making plans for future visits to additional villages in the area. At that time, we at sunEtrike will also collect donations of SolarCoin as matched funds SolarCoin Wallet
In a limited scope proof-of-concept, we will provide a SolarCoin paper wallet to either Titser Annie or another more appropriate Community Representative. The public are invited to donate their SolarCoins to this project at the address listed below.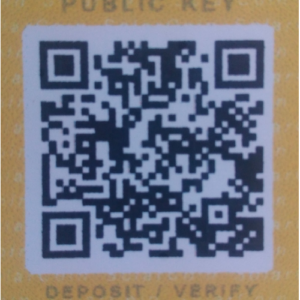 Note: this wallet is no longer active or accepting donations
Redemption of the Coins
We will be proposing a purchase of vitamins and other goods using SLR to selected vendors in the coming months. The vendors would then redeem the coins for solar products/production on their own facilities/stores, etc. Project Rationale
The description and rationale behind this project can be found in the attached document.
For more information:
Affiliations/Disclaimer
This project was initiated as an independent project. It has been organized in support of the CLAP joint-project Rotary districts 3820 & 3830 but it is otherwise neither endorsed or affiliated with Rotary
This project is also not endorsed or otherwise associated with the SolarCoin Foundation or any of its members.